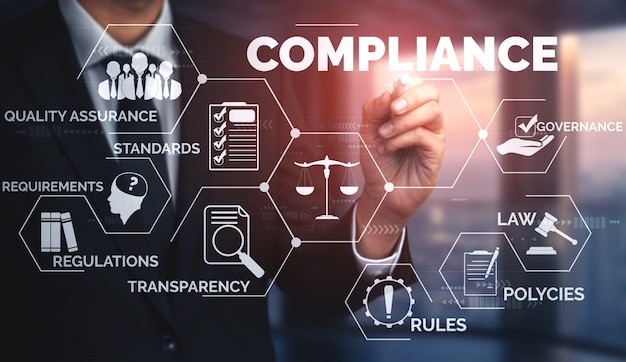 M&A, Large Scale Projects, Back to Back Rotational Assignments
With an intensifying regulatory environment, businesses involved in corporate restructuring activities, large scale projects, back-to-back rotational assignments and exports face a unique set of challenges and compliance roadblocks in the cross-border movement of workers. WesternTASA provides guidance and support to companies of all sizes on the immigration impact of these complex ventures. We act as a strategic partner to help you execute project needs through compliant—yet practical—immigration solutions.
M&As and Corporate Restructuring
Analysis during mergers and acquisitions (M&A), divestures and other types of corporate restructuring activities are typically focused on the "big-picture" and mitigating financial risks—often overlooking the critical area of immigration compliance. Corporate changes without adequate consideration of immigration impacts can lead to serious repercussions for essential employees and the success of the merger.
WesternTASA has been helping businesses navigate the immigration-related aspects of corporate activities for decades. Our due diligence investigations include a thorough immigration status analysis, impact determination and management of necessary immigration activities.
Project Support
Large scale projects around the world often require the simultaneous movement of dozens to hundreds of employees, presenting different challenges based on the number of employees, their roles and credentials, and the countries involved.
We can work closely with you on project undertakings to provide guidance on maintaining compliance with local immigration processes regulations. In partnership with you, we can build custom action plans in line with your priorities and targets, helping you to stay on track and achieve your project goals.
Rotational and Back-to-Back Assignments
The use of short-term assignments such as rotational and multiple or back-to-back assignments continues to rise. In reaction, many countries have tightened their programs and implemented heavy penalties for immigration violations. While helping to control costs and build your global operations, the rapid deployment of employees to foreign countries can create myriad compliance concerns.
We help hundreds of companies around the world manage the immigration risk associated with short-term cross-border travel. We can help you understand the intricacies and challenges, and guide you on proactive strategies for avoiding common pitfalls and incorporating compliance into your overall plan.